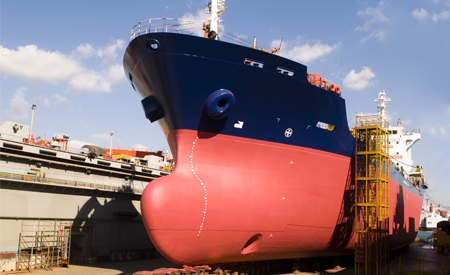 HELPING BUILD COMPANIES
SERVICES
Navicerne provides experienced, independent, senior-level guidance and assistance for management teams and business owners undertaking significant corporate development transactions:
Strategic Alliances & Partnerships
Investments
Joint Ventures
Mergers & Acquisitions
Our firm specializes in helping companies without a Corporate Development Officer or M&A executive on their management team, and assisting throughout the corporate development process. To learn more about specific areas where Navicerne can help, click here.
We strengthen your team by bringing experience in a wide variety of transactions across multiple industries, including complex cross-border transactions in developed and emerging markets, particularly involving Japan and the Asia-Pacific region.
In many cases, key determinants of overall success or failure are linked to important decisions made by buyers before and during the investment process. Accordingly, Navicerne is well-suited to assist with buy-side assignments, especially for strategic buyers – where we can add the most value.
With extensive cross-border experience, Navicerne can also serve effectively as an in-country corporate development / M&A resource for international companies seeking to invest or expand in the United States.